…
INTERIORS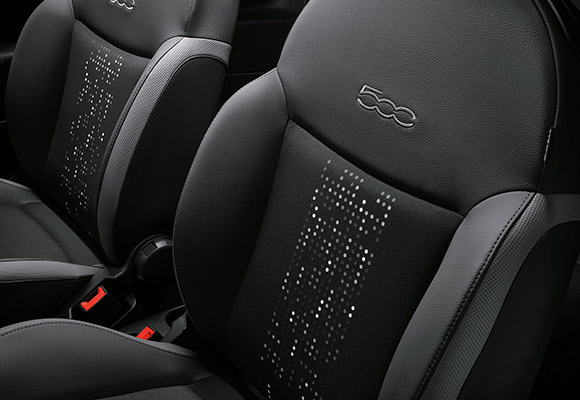 NEW «FLASHY» SEATS
Techno-leather inserts and black fabric create an outstanding design for the new seats.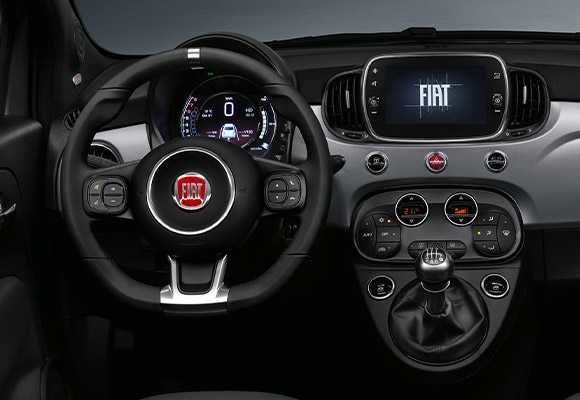 FUN AND CONTROL, TOGETHER
All the car controls are at your fingertips thanks to the sporty steering wheel with 8 buttons. Its techno-leather also grants you a whole new sporty driving feeling.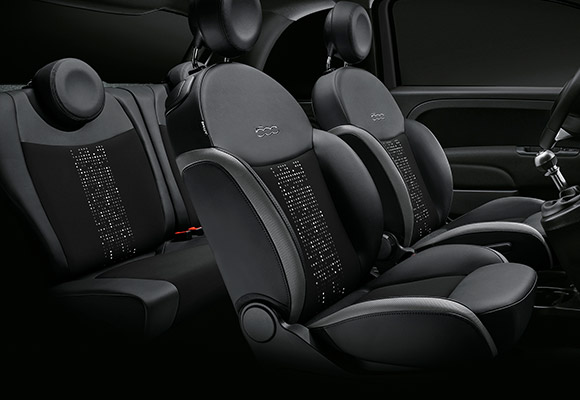 HEIGHT ADJUSTABLE SEAT
Drive your convertible car in full comfort: just set the ideal height for your seat and enjoy your journeys.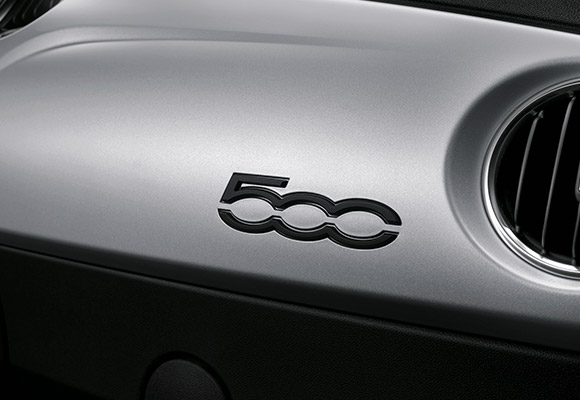 NEW SILVER MATT DASHBOARD
Style takes an unexpected turn with the new Silver Matt dashboard.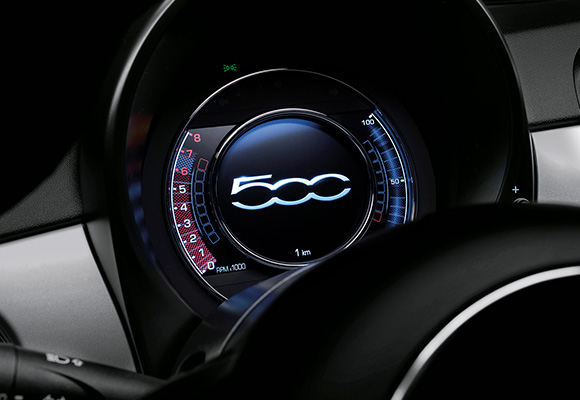 7" TFT DISPLAY
Control all you need to know about your routes and the battery level of the Mild Hybrid engine on the 7" TFT display.